Vladimir Putin with Kim Jong-un on the anniversary of Korea's Liberation
The head of Northern Korea, Kim Jong-un, traded messages with Russian Leader Vladimir Putin on the 74th anniversary of Korea's liberation by the hand of the Soviet Military.
The information was released Thursday in Rodong Sinmun, the formal N. Korean magazine.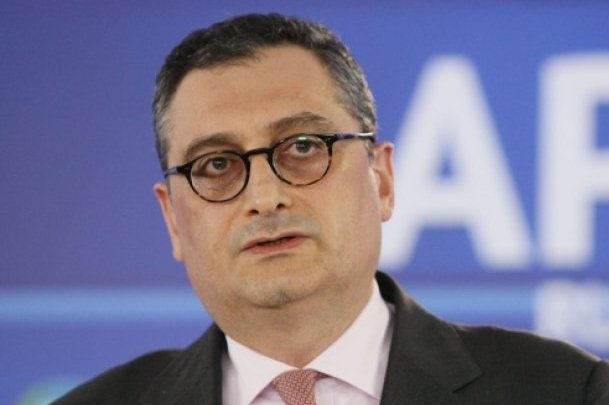 Vladimir Putin states within his message that he is "confident" that the commitments arrived at with the two innovators during April within the Russian town of Vladivostok "will serve to help reinforce reciprocal collaboration" inside various areas, and even "attain peace", regarding the Korean peninsula.
Kim, on the other hand, mentions that connections among the Democratic People's Republic of Korea and also the Russian Federation are going to |cultivate favorably for the good of the people within both nations" according to the understandings at the Vladivostok summit.
"I am convinced that the relationships, as well as collaboration developed among our nations, are going to carry on so as to reinforce and even develop infinitely within the bureaucratic, financial and even cultural regions," emphasize the message from the Northern Korean leader.
In the course of his formal visit to Russia on April 24th-26th, 2019, Kim hosted discussions with Leader Vladimir Putin.
During August 15th, 1945, Korea was literally released by the Soviet Military out of Japanese colonial supremacy, and ever since then, Northern Korea commemorates this time as its own national holiday.