North Korea fired Missiles into the Sea of Japan
North Korea fired missiles into the sea of Japan shortly after confirming that it is going to hold new nuclear talks with Washington.
This was initially disclosed through the Joint Chiefs of Staff of Southern Korea.
" Northern Korea launched unknown missiles out of Wonsan, towards the Eastern Sea (The Japanese Sea) today," the Southern Korean Military explained.
The possibility of a brand-new conference among the United States and Northern Korea Armed forces that were to take place in Seoul, now is in jeopardy, since that N. Koreans commenced testing ballistic rockets directly from a submarine (SLBM), for the very first time since 2016, basing on Southern Korean press.
Officials of the Southern Korean Joint Chiefs of Staff presumed that N. Korea released an SLBM rocket, referred to as "Pukguksong."
The Southern Korean Department of Defense approximates that N. Korea has Pukguksong-1 (KN-11) & Pukguksong-2 (KN-15) rockets, with an optimal range of 1,300 KM, along with 70 submarines at its disposal.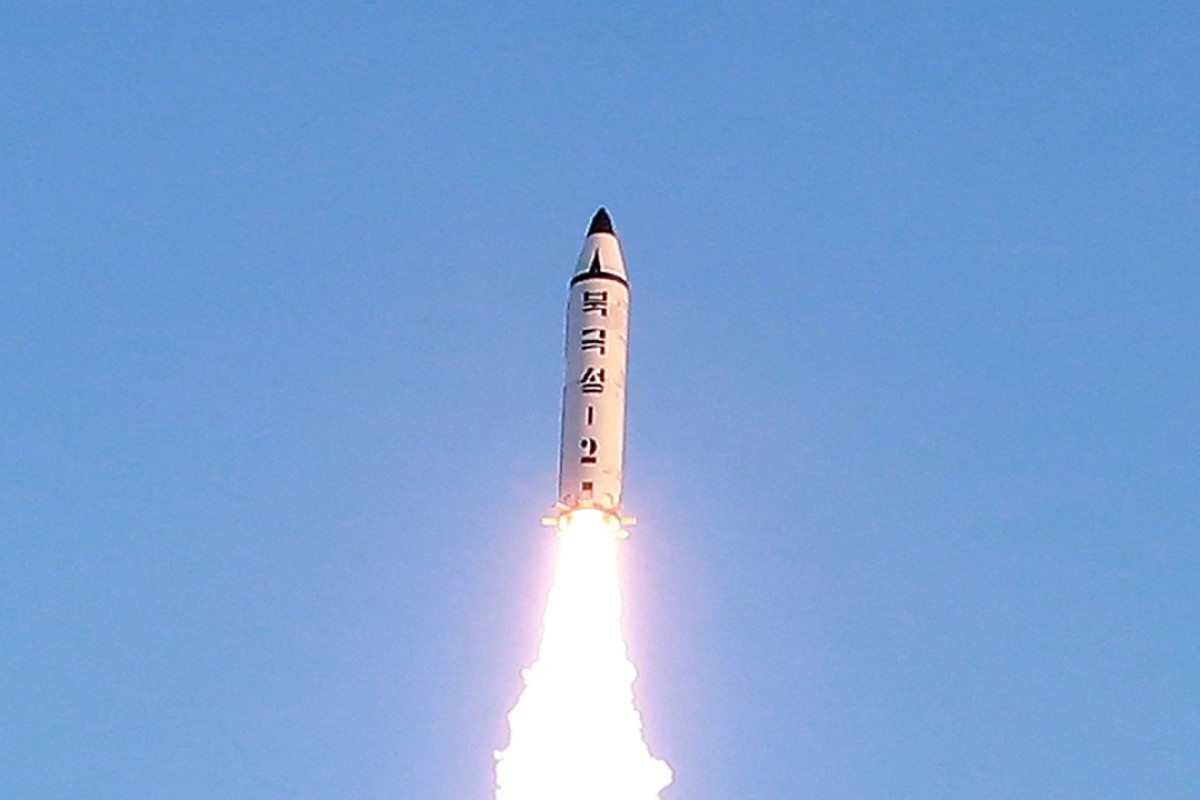 Does Northern Korea seem to feel that the United States was attempting to trick Kim Jong-un by using a fake friendship?
Basing on a spokesperson for Japan, who claimed that "one of the missiles appears to have dropped right into the Exclusive Economical Region of Japan."
The release or launch took place several hours following Pyongyang announcement of new atomic or nuclear discussions that are going to be taking place with Washington beginning Oct 5th.
The spokesperson for the United States, Morgan Ortagus, verified this information several hours later.
The nuclear talks among Washington and Pyongyang have slowed down ever since the breakdown of the 2nd summit among USA Leader Donald Trump and also Northern Korean leader Kim Jong-un back in February at the capital of Vietnam, Hanoi. And, when  North Korea fired missiles recently, it does not help the talks, sources say.