Manage Receivables Risk Without Losing Sales Transactions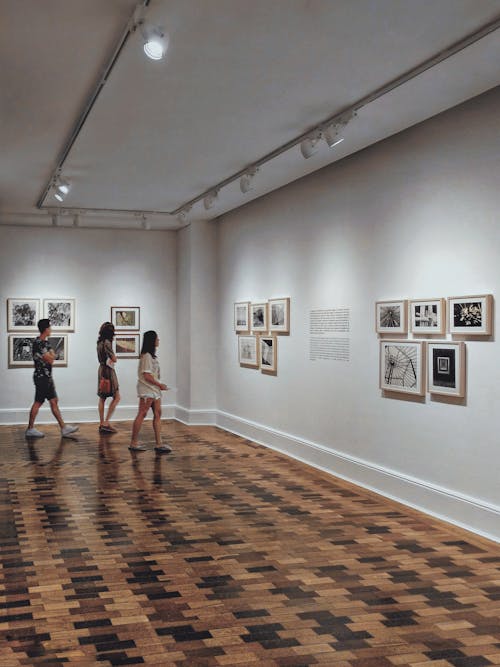 When you make sales transactions, this will enter into the accounting book record, then the agreement between you as the seller is automatically completed. However, this is not certain either.
Because the agreement between the seller and buyer is declared complete when the transaction actually makes money. Where, after you send the product or provide service to the customer, you will send an invoice in the form of an invoice and send it to the customer. This invoice is a bill that states the work you have done and contains the costs the customer must pay and the due date for the payment.
Even though it looks simple on paper, many customers make these payments in debt. In simple terms, this is also known as receivables for your business and can help improve the business's ability to trade more. However, if not managed properly, this can be an important problem for your business and can cause business failure.
In the financial statements, receivables can be categorized as assets because it will indirectly become cash in the future when the customer has made payment for the invoice that you have sent
What are Receivables?
Receivables arise when a business sells goods or services to customers on credit or debit. Where customers are not required to pay when goods are delivered or services are provided. Business transactions with credit can make it easier for companies to get new jobs. While customers benefit from getting goods or services right away and making payments later.
Although it helps close more sales, offering credit to customers does pose a business risk.
The most obvious risk is the risk that your business might be paid slowly or worse not paid at all or arguably noncollectable accounts. Although, your company can write a sales transaction on the income statement, you also have to increase the amount owed from the customer. While receivables are reported as assets, if the receivables are not paid, they become "uncollected debt expenses" or are recorded as credit losses on the income statement and deduction from the accounts receivable asset account.
Receivables, Important Key in Cash Flow
"It's better to be late than never at all", this can be one of your mindset as an entrepreneur and can be an acceptable approach to collect your receivables from customers. However, delays in collecting receivables can cause several problems. That's why you can consider several things like the following.
For example, say your company is engaged in construction and successfully sells services to customers on a one-year contract. When an agreement is made, the customer gives a down payment of 25%. You then use this cash flow to recruit employees and rent office space for 1 year.
However, in the third month, it turned out that your customer was experiencing financial problems and stopped making monthly payments. In fact, you still have to pay for office rent and the salary of the new employee. Then, the customer assures you that they will close the receivables, but asks for relief to start paying back in installments in the sixth month. However, what if it turns out the customer did not pay any of the sales transactions? Of course, this will make your company losers, and can even create the risk of going into bankruptcy.