Are you still clueless about what State of the Art Gifts to give your loved ones this coming Christmas 2019? We have the answer for you.
While December is the month of happiness, lights, decorations, and all things bright and wonderful, this also happens to be that time of the year when people end up wracking their brains trying to look for the right gifts for family, friends, and colleagues.
The good news is that there is no shortage of options this year, especially when it comes to technology gifts.
Take a look at some of the best gift ideas that are guaranteed to bring a big smile on any tech buff's face!
Apple Watch Series 5
Made with comfortable wearing in mind, Apple Watch Series 5 has been designed to boost your health. This lets you stay away from stress and control your burnt calories with no need to forget measuring your heart rate. This device can automatically call the emergency room and send a message to your own emergency contacts in case you don't move for over 60 seconds. This is the perfect gift for family members, spouses, or friends to show how much you care for them and their health.
Blink XT2 Outdoor/ Indoor Security Camera
The new security camera from Amazon, Blink XT2, offers a maximum of 2 years with its very alluring price. This model from Blink comes with the latest chip technology that lets you extend the batteries' life for up to 2 years and uses a couple of AA lithium batteries. This also boasts of a better motion detection system and allows improved detection accuracy. The new model allows two-way conversations so you can talk with the other person or drive them away if necessary. Whoever receives this gift will surely appreciate your concern for their safety.
Jabra Elite Truly Wireless Earbuds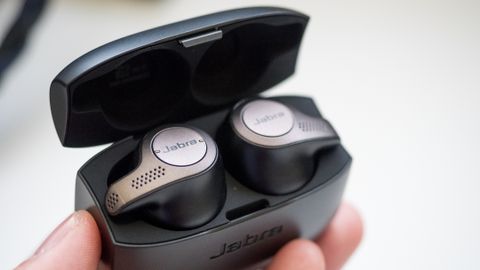 The latest wireless earbuds from Jabra promises top of the line sound quality, Bluetooth 5.0 compatibility, a secure fit, and battery life of more than 15 hours.
This also features a one of a kind design, a unique shape that may appear big in the hands but are actually compact and comfortable once worn. These earbuds are also IP55 certified so you can be sure that they can resist any splashing water.
Nest Learning Home Thermostat
With the ability to learn from you, Nest Learning Thermostat can create a schedule. Proven and tested to help save energy, this thermostat lets you save energy. Using the Nest App on your mobile phone, you can control your water tank and home's temperature and receive alerts and make adjustments if the temperature of your house changes.
Polaroid OneStep Bluetooth Instant Camera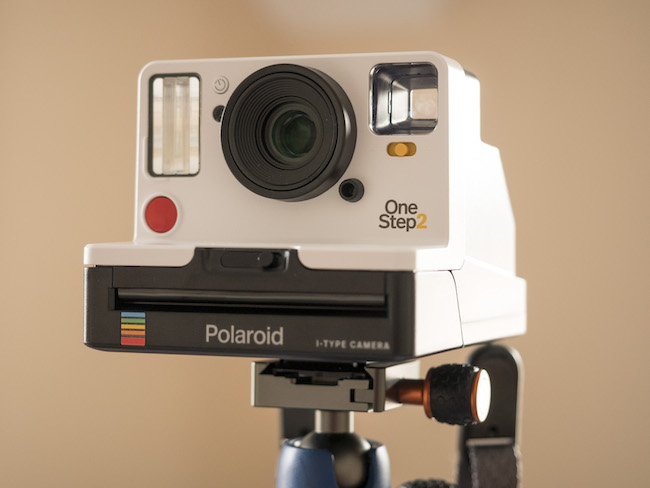 The instant camera from Polaroid boasts of the perfect combination of advanced technology and modern style together with the new possibility of connecting the camera to your phone through Bluetooth with the use of new tools that further extend your creativity's limits.
Very easy to use, intuitive, and simple, you can take pictures the moment you take this outside of the box, load this with the cartridge you can purchase separately and download its app on your smartphone.
Which of these technology gift ideas would you want to give to your loved ones?