Convoy Approaching Ottawa To Protest Pipeline
OTTAWA, ONTARIO – Tuesday is D-Day in Ottawa when hundreds of vehicles are anticipated to roll straight towards the Ottawa Parliament building grounds To Protest Pipeline
The reasons for this demonstration on Tuesday will be to make the Canadian government aware that their policies regarding the oil industry are not satisfactory to the people.
This "United We Roll Convoy", departed Red deer Alberta on Thursday morning making stops in the province of Regina, Dryden and even Sue Saint Marie, hitting Arnprior Ontario which is located just outside the Capitol building.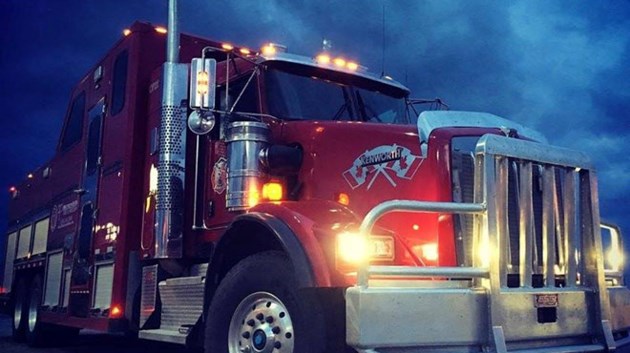 Wellington Street is located right at the Parliament building which the rally is expected to fully occupy.
Mr. Glen Carritt who is the primary organizer of this rally as pointed out to Middle East Headlines news team, that this action of a display by the masses is in support of new oil pipelines and opposing the federal government carbon tax as well as new rules and regulations regarding oil transportation.
This specific convoy will also include numerous members from the "yellow vest movement" whose protest throughout the countryside had wide varying agenda, such as denouncing a UN compact global migration to supporting pipelines in general.
Various other demonstrators will be coming from far Eastern Canada as well, link together with this existing convoy, sources have already confirmed.