A male went into a Ninepenny Brewing company in Conception Bay Southern region, with a sawed-off shotgun and wanted money Saturday evening, basing on law enforcement statements.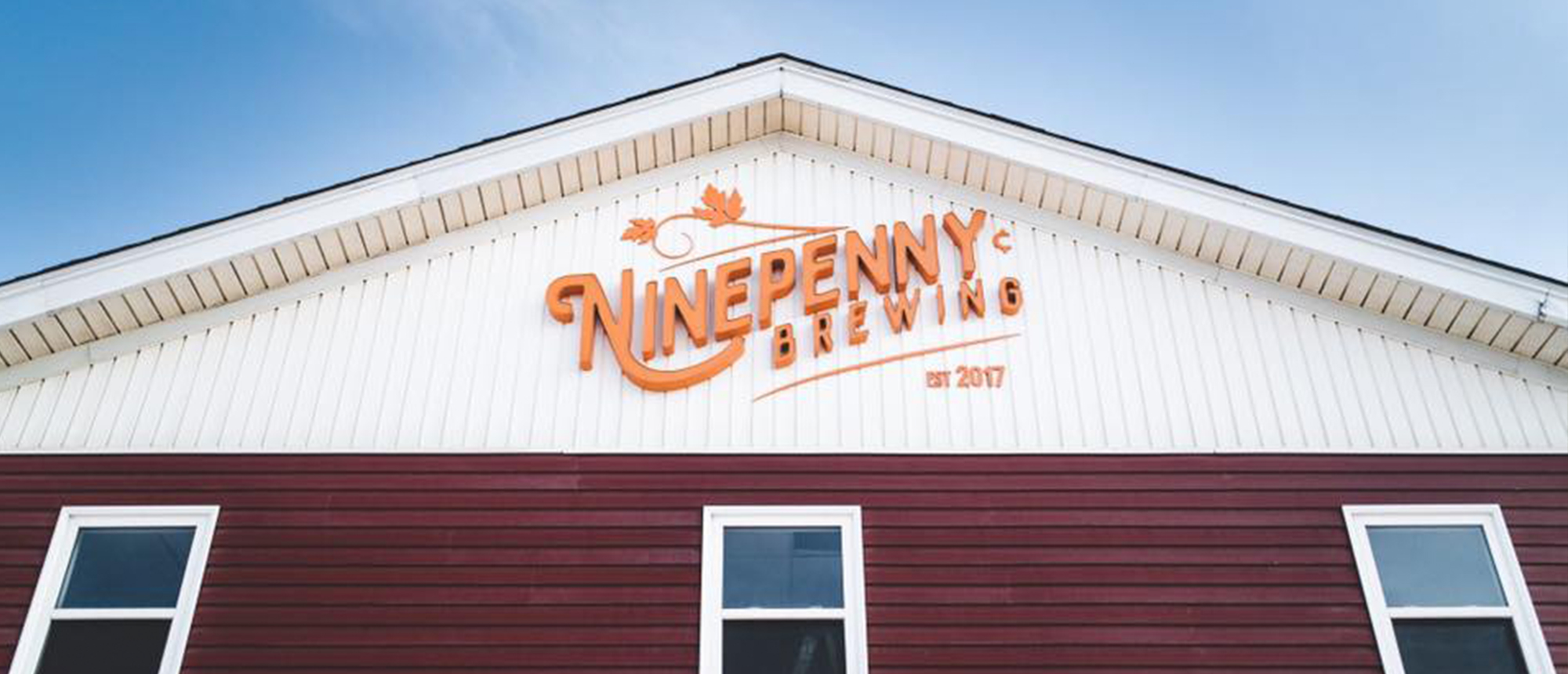 The Royal Newfoundland police pointed out a nonpublic function was conducted in the brewery during the time of the occurrence.
By the time the police force showed up on the scene by 10:54 p.m., the guy had run away.
Cops point out this person got away with an unrevealed quantity of money.
Ninepenny Brewing said to middle east headlines News Sunday mid-day that it will "not comment since the matter continues to be under investigation".